Post-production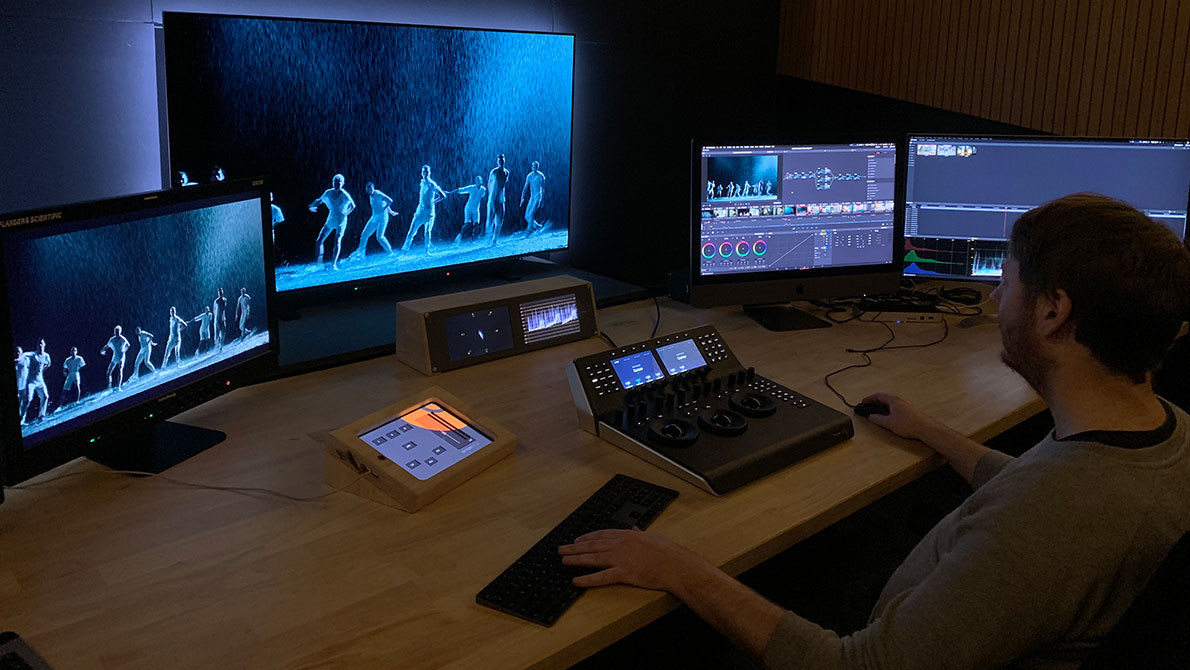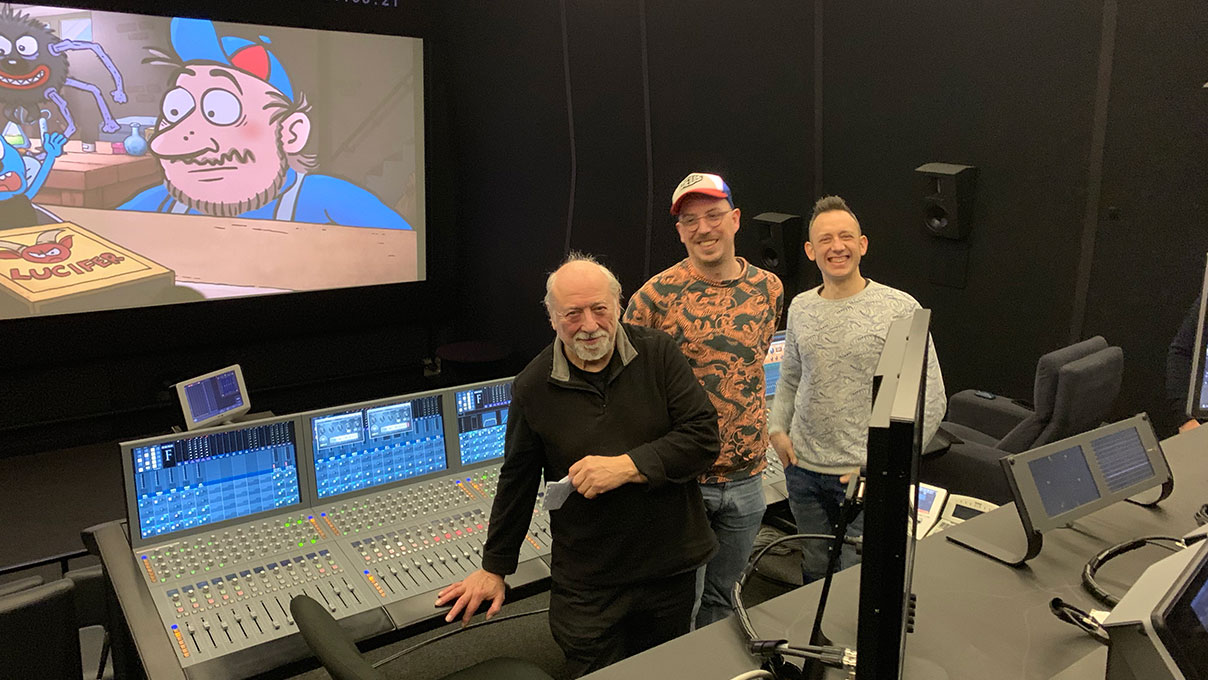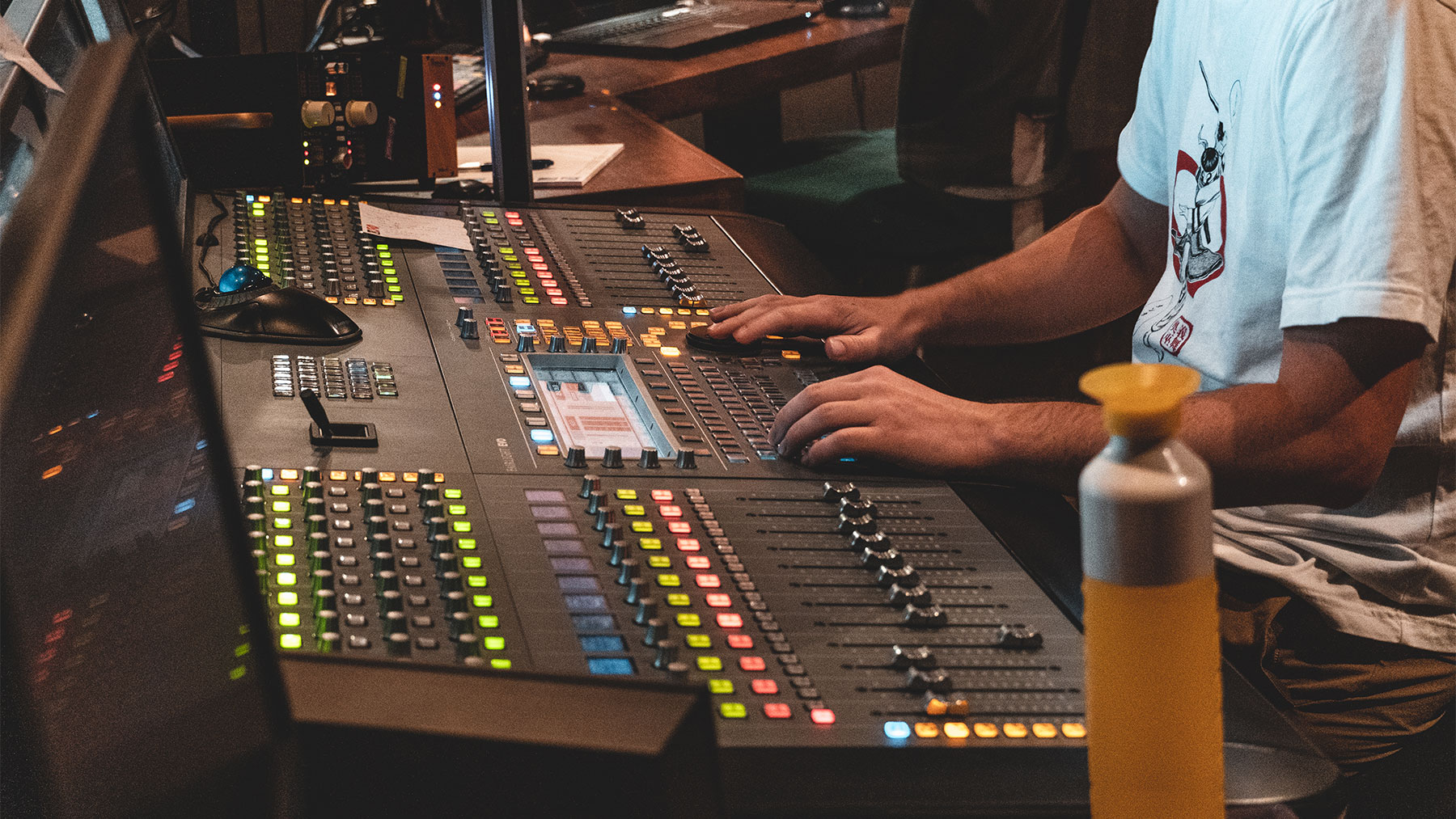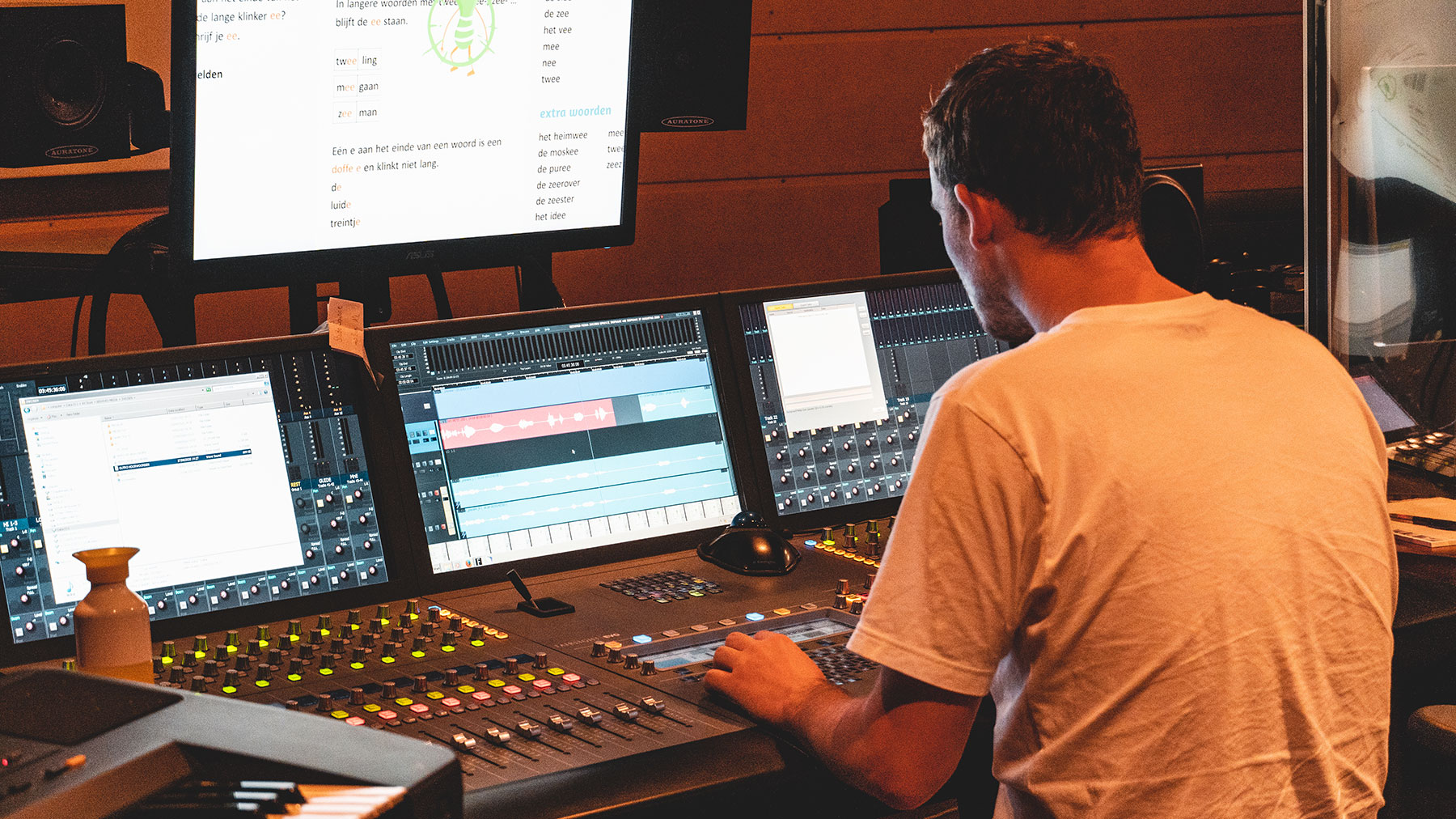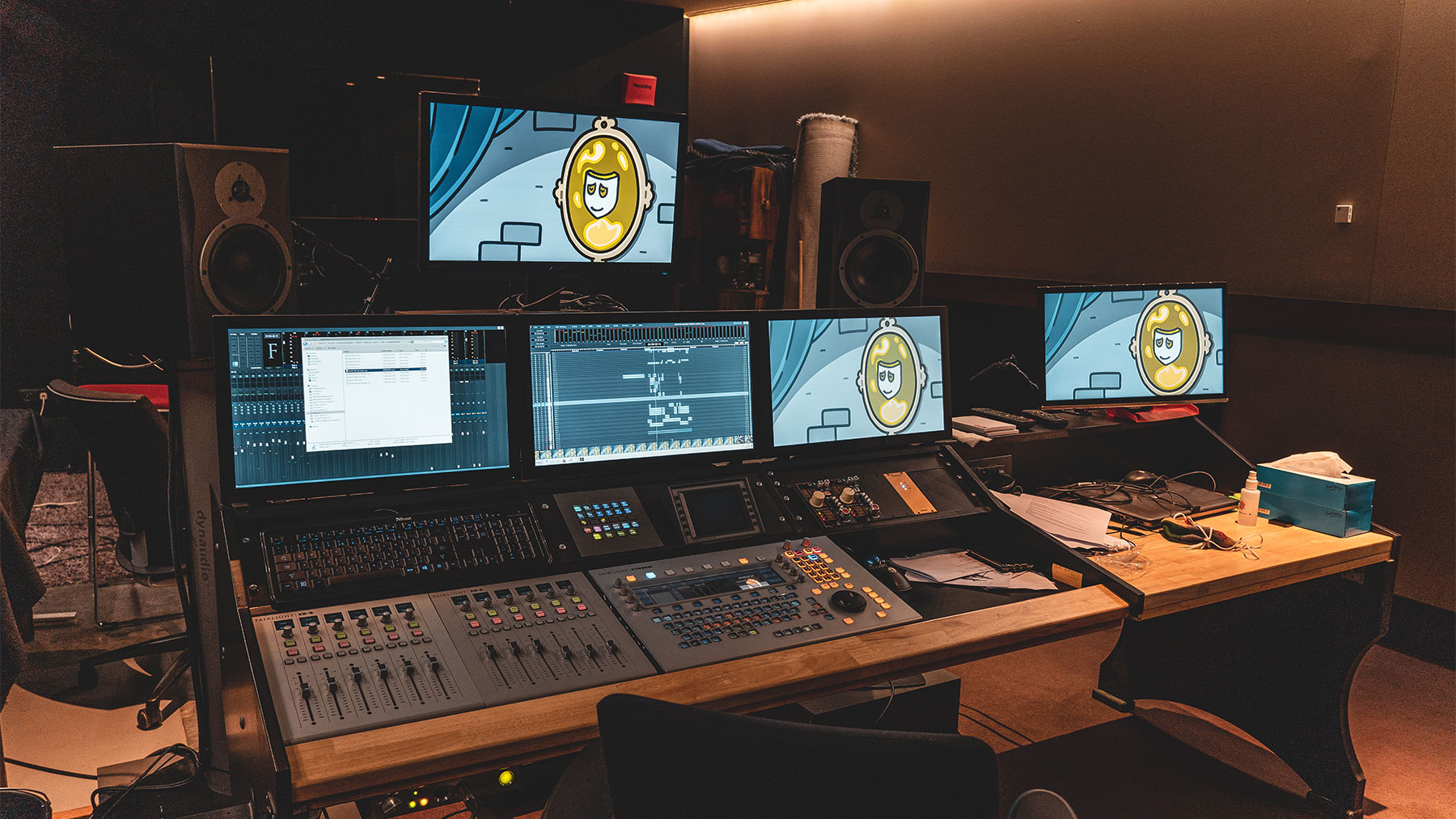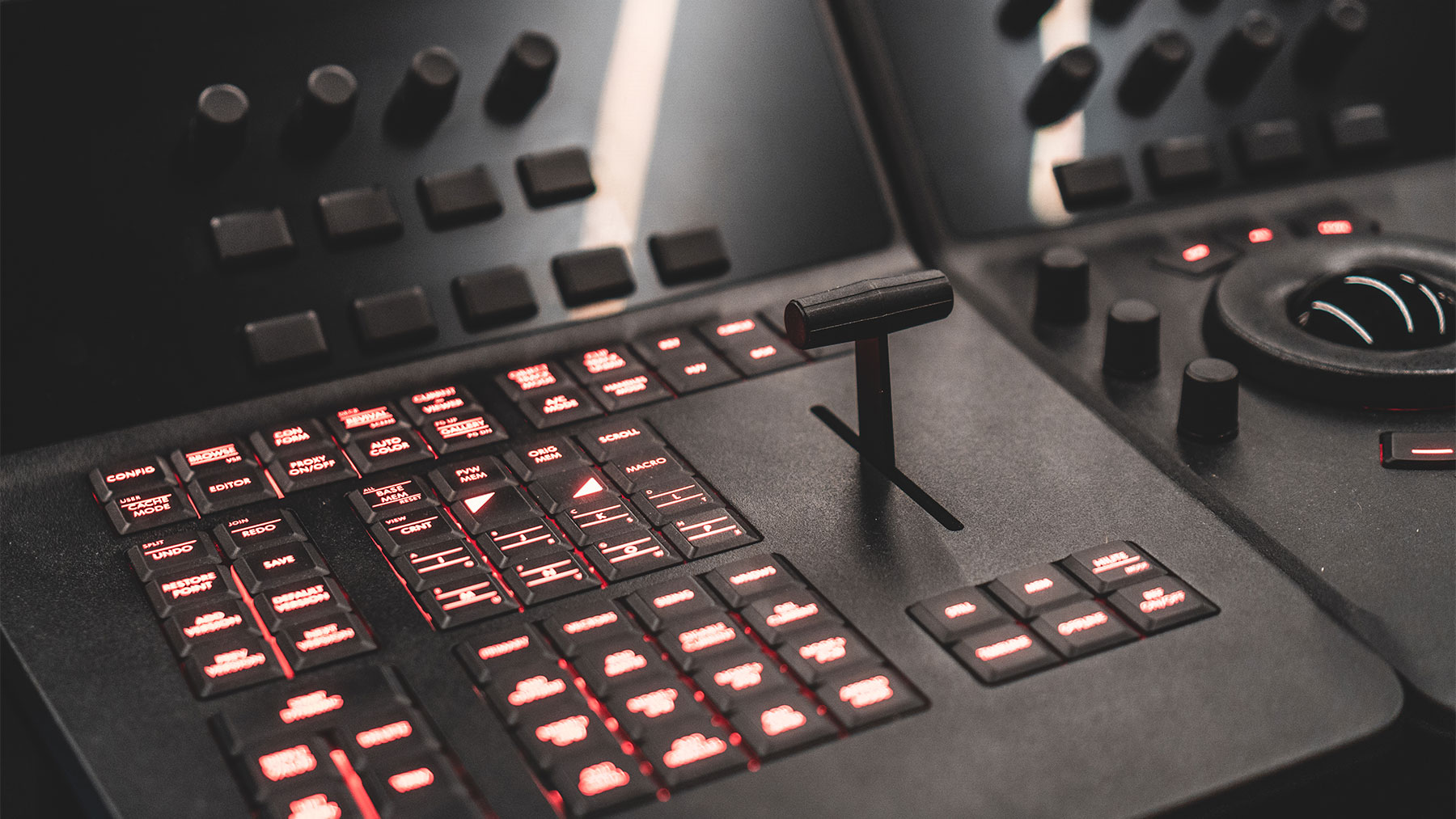 Option Media ensures the completion of your audiovisual production from a to z.
You can call on us for visual editing, graphics, VFX and color grading, but also for voice-recording, dubbing, ADR, dialogue editing, foley and sound design, and this for cinema as well as for television. In the final mix, we bring all elements together in optimum quality, because perfect images combined with fantastic sound evoke the right atmosphere and emotions.
At Option Media, we aim for the best.