Media localization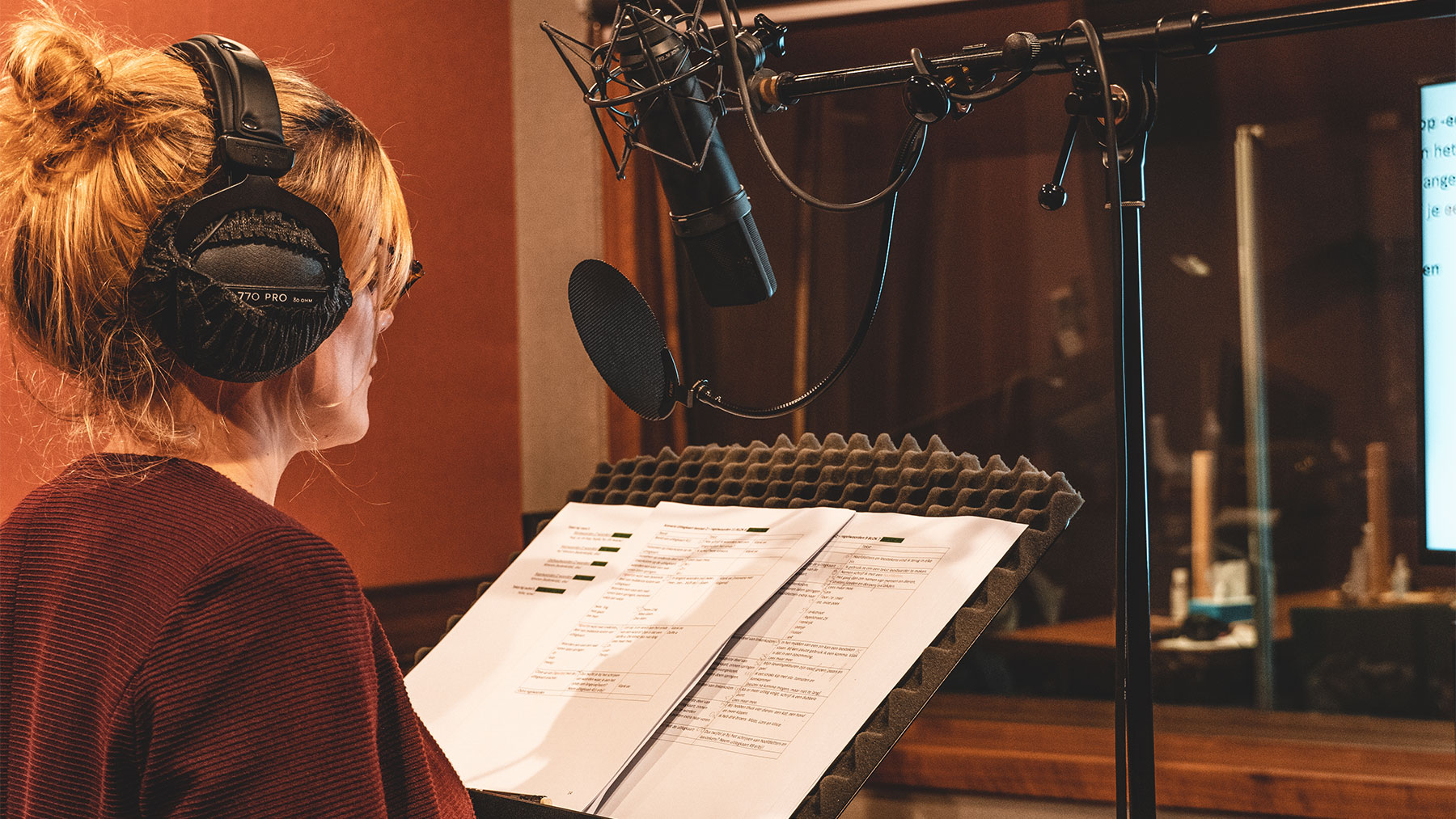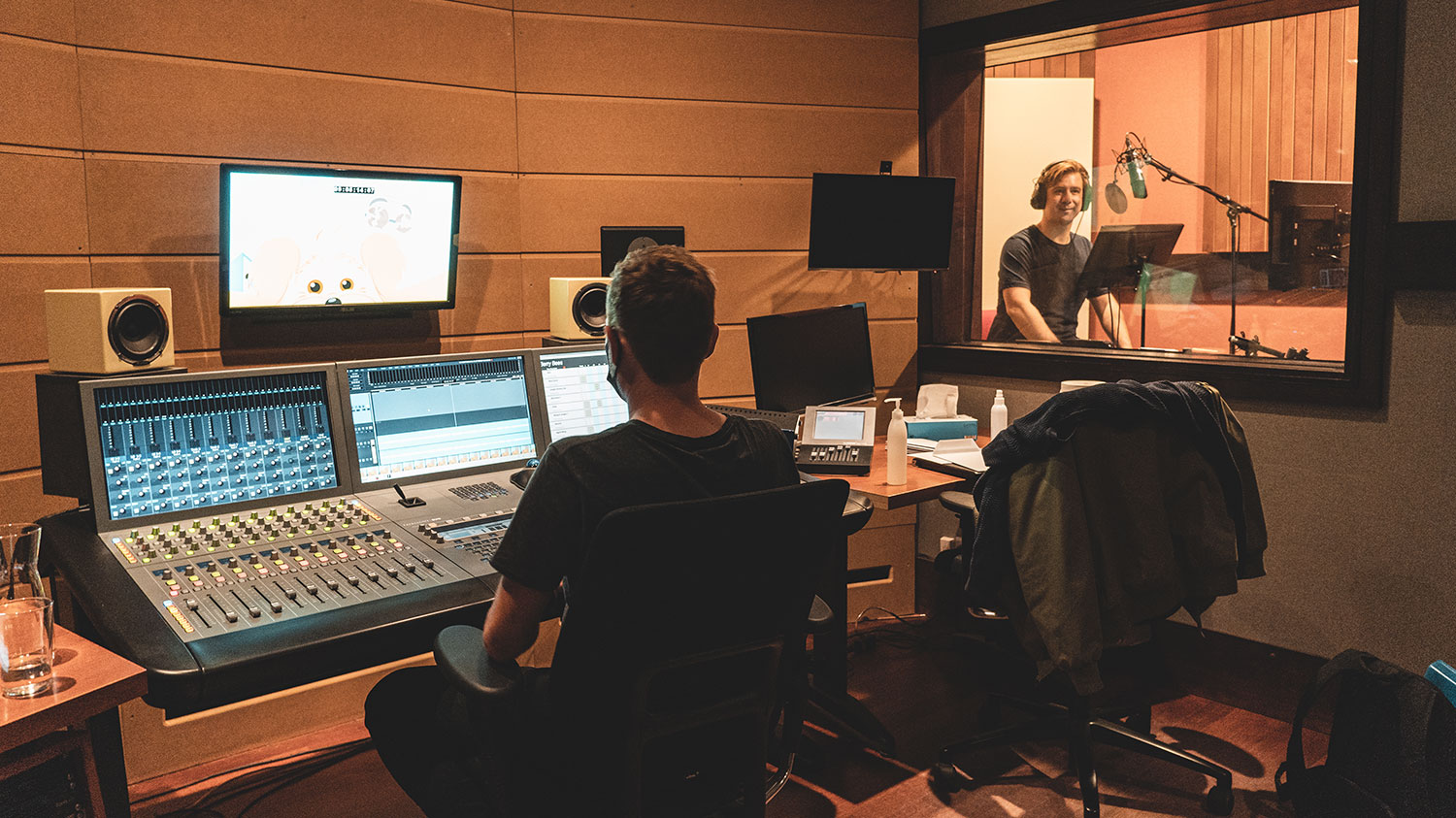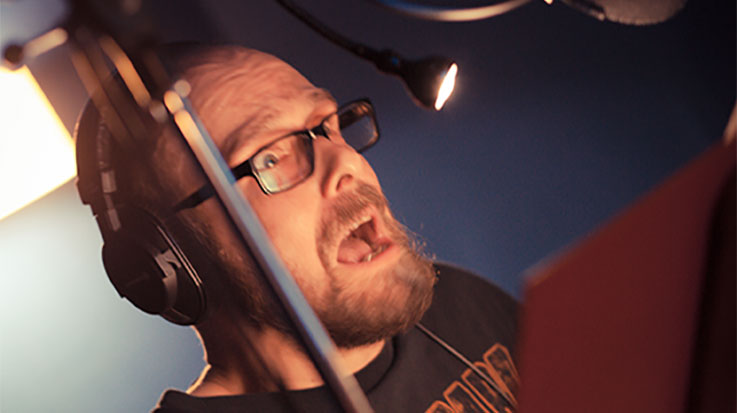 Translation
A team of in-house linguists as well as native-speaking freelancers deliver translations from any language into Dutch and vice versa. We offer translation for subtitling, voice-over, audio description as well as dubbing, and stay true to the content and mood of the original story.
Dubbing
Option Media has an extensive database of voice actors at its disposal. In close consultation with yourself, we will look for high-quality matches and offer a suitable combination of top talent and professional voice-actors which will emulate the original cast as closely as possible.
In our spacious audio studios, we will record the voices, while respecting the mood and style of the source material. We will use lip synchronization, matching the articulation and tone of voice.
Besides dubbing, Option Media also provides recordings for voice-over, audio books or audio description.
Subtitling
Subtitling is the creative art of omitting and rewriting, while also paying attention to the correct reading speed and the timing of the subtitles. A proofreader will revise each version. Subtitling for the deaf or hearing-impaired and transcription of audio and video files are also among our services.